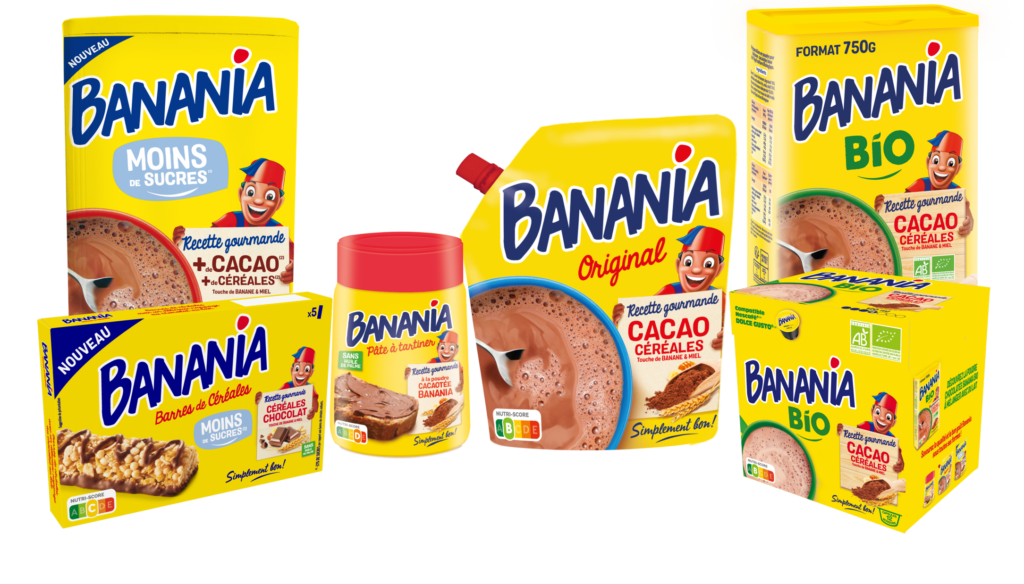 An authentic recipe,
combining balance and indulgence

Cereals grain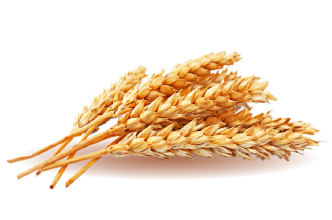 Good sources of fiber and carbohydrates, and packed with B vitamins, cereals provide continuous energy throughout the day.
Cocoa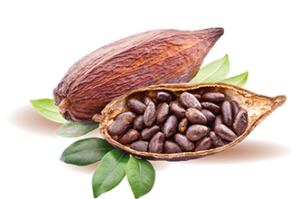 Rich in iron, magnesium and phosphorus, and irresistibly delicious, cocoa offers the perfect balance between pleasure and nutrition.
Banana & honey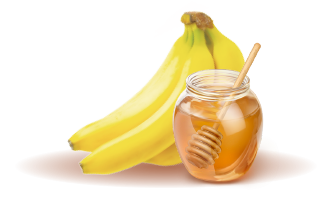 A touch of banana and honey give Banania chocolate that extra deliciousness that makes all the difference.