Our spread offers a unique recipe with 25% of Banania instant powder and irresistible touch of crunchiness with its natural banana flakes.
Without coloring agent, preservative and palm oil.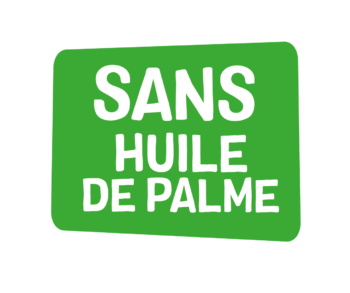 Available in 400g and 750g..
Ingredients : sugar, sunflower oil, lactose, skimmed milk powder, cocoa butter, low fat cocoa 4,7%, banana flakes 3%, cereals flakes (wheat, barley, malted wheat) 3%, inulin, emulsifier : sunflower lecithin, flavourings, honey 0,07%, salt.
May contain hazlenuts