An authentic recipe,
combining balance and indulgence

Cereals grain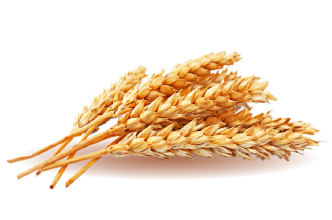 Good sources of fiber and carbohydrates…
…and packed with B vitamins, cereal grains provide continuous energy throughout the day.
Banania has chosen to include cereal grain from a mixture of three flours in its formula: wheat, barley and malted wheat, the three of which are nutritionally complementary. In particular, they provide B vitamins, which help reduce fatigue and encourage the proper functioning of the nervous system.
Cereals certainly are an important part of a healthy breakfast!
Cocoa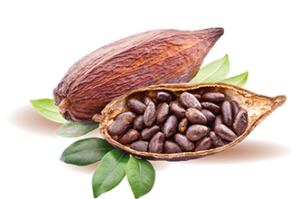 A unique foodstuff on many levels…
Certainly in terms of taste, but also in terms of nutrition! After all, cocoa contains lots of minerals (iron, magnesium, phosphorus, potassium) that kids need to help them grow.
Among other things, iron helps reduce fatigue and transport oxygen.
In turn, magnesium and phosphorus are necessary for the growth of healthy bones and teeth.
Potassium helps contribute to the proper functioning of the nervous system.
With 19% cocoa, Banania recipe perfectly combines greed and nutrition.