The delicious recipe of Banania chocolate powder is specifically designed for use in your Nescafé®* Dolce Gusto®* machine.  
Discover your product in a new size: young and old gourmets will be seduce!
Size : 16 x 16 g = 256 g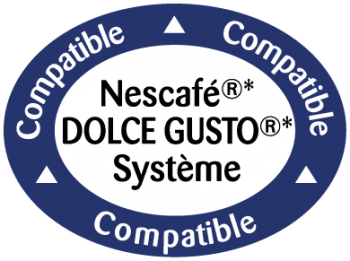 Ingredients : sugar, milk powder 36%, fat-reduced cocoa powder 10%, barley malt extract, cereals (rice flour and corn) 0,9%, flavorings, emulsifier: sunflower lecithin, banana powder 0,1%, salt.
Contains GLUTEN.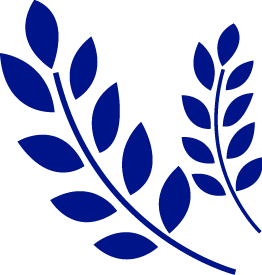 Wheat / gluten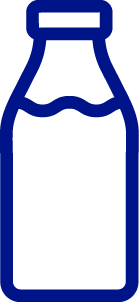 Milk / lactose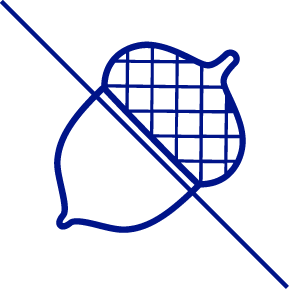 Without nuts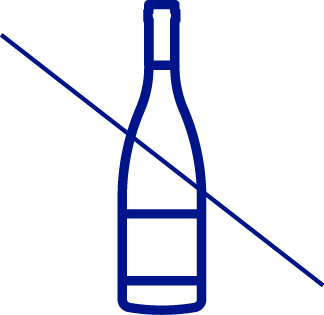 Without alcohol